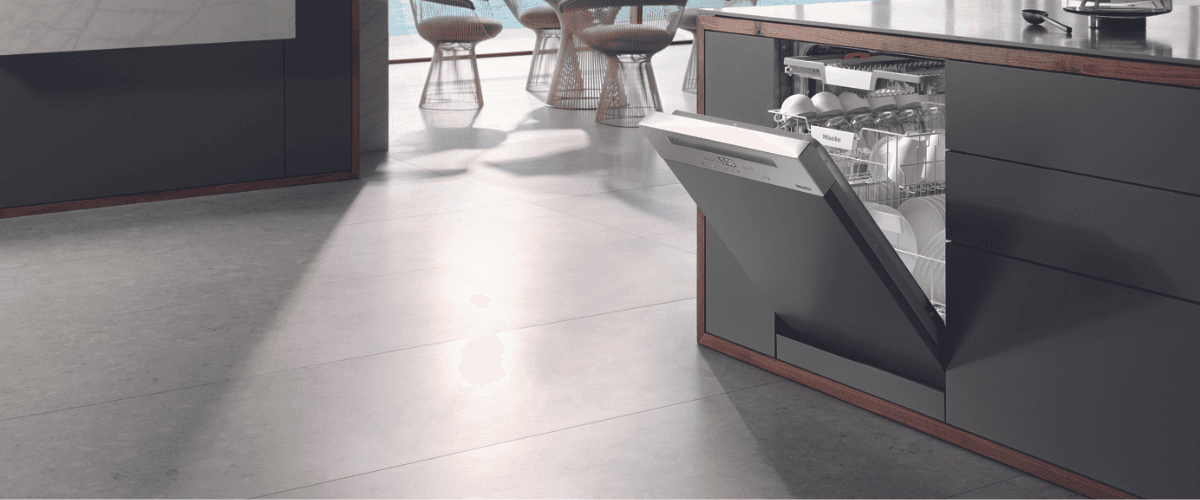 Dishwasher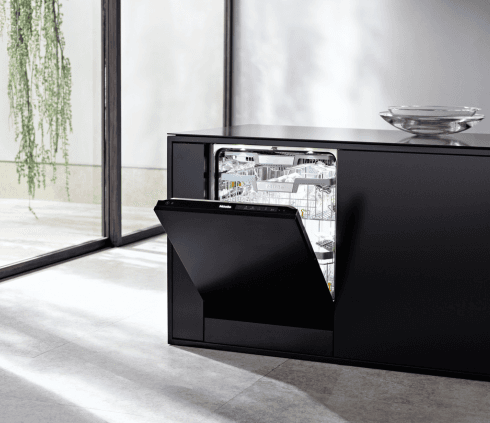 Built-in Dishwashers
Discover the unrivaled performance and convenience of Miele dishwashers. With advanced technology and purposeful design, Miele dishwashers make cleaning a breeze, ensuring sparkling results every time.
LEARN MORE
Get To Know Our Generation 7000 Experts
Tippi Tambunting
M Dining's multi-awarded chef pushes perfection to new levels with combination cooking.
David Ong
This specialty coffee pioneer and F&B expert strives to find new ways to elevate people's coffee experiences.